FUKA DRIVE BRAKE UCMF
certified according to EN81-20/50:2014
Advantages of the Fuka drive brake:
easy mounting directly on the gearbox
without adjustment work and discarding of the suspension ropes
mounting bracket is manufactured system-specific
Application range from 300 - 3000 kg (with suspension 1:1)
almost maintenance-free
Consistently low noise level
easy release of persons when brake is released
Can (often) be mounted on both sides of the traction sheave shaft
no additional force on the guide rails

DESCRIPTION
The Fuka drive brake is a quiescent current actuated emergency braking system, which is approved both as protection against unintentional movement of the car (UCM) and as protection device for the upward moving car against overspeed (SAFÜ).


The powerful drive brakes use a spring-loaded accumulator actuated by a quiescent current. Due to the high configurability of the brake modules, systems with loads of approx. 300kg - 3000kg (basic suspension 1:1) can be equipped with FUKA drive brakes.


The brake system is designed with a system-specific adaptation and is mounted in front of the traction sheave or in front of the outer bearing or on the shaft end opposite the traction sheave. With the FUKA drive brake, special attention was paid to simple, on-site installation.

Scope of delivery:
Brake module (manufacturer Mayr® Antriebstechnik)
Quick-acting rectifier
Adaptation to the traction sheave (-shaft) system-specific
Torque support system-specific incl. accessories

Optional:
UCM control module
UCM detection (sensors + magnetic tapes for the shaft)
Overspeed governor double acting
mechanical assembly on site

Normative information (extract from DIN EN81-20)
For elevators without retraction, readjustment and preparatory measures with open doors according to 5.12.1.4 and where the braking element is the drive brake according to 5.6.7.3 and 5.6.7.4, there is no need for detection of unintentional car movement.


Since the Fuka drive brake automatically closes at each floor, no UCM detection and stopping distance calculation is required in these cases, reducing your overall UCM protection system cost.

Additional information:
According to EN81-20, a safety brake should not be connected to the traction sheave shaft on three-point bearing winches. The use of the FUKA drive brake must be approved in advance by the responsible ZÜS as an individual acceptance for three-point bearing drives.
FUKA TRACTION SHEAVE BRAKES
For some individual cases, the FUKA Traction sheave brake offers a cost-effective retrofit solution for small passenger elevators with low loads.


FUKA TYPE-TESTED DUAL-CIRCUIT BRAKES FOR GEARLESS ELEVATOR DRIVES
We provide type-tested dual-circuit brakes as project-specific solutions for gearless drives in existing elevators. With this product you meet the requirements of UCM and – combined with other parts – protect the upward moving elevator against overspeed according to DIN EN81. In comparison to other solutions like rope brakes for example, type-tested dual-circuit brakes are a cost-effective alternative, thanks to very low operating and maintenance costs.


Advantages:
FUKA handles the project in cooperation with TÜV Rheinland
Simultaneous modernisation of the single-circuit brake
No additional braking device required
Easy to assemble
Negligible maintenance costs

Have questions about our products and their fields of application? Contact us!
Unintended Car Movement Downloads


MEETING ALL REQUIREMENTS – general information about "UCM"
Unintended Car Movement (UCM) is a significant risk for elevators. Defective central electric or mechanical components can lead to the cabin unexpectedly moving out of the landing position, causing severe accidents. For this reason, a UCM protective system has been mandatory for all elevators entering the market after 1 January 2012.

Since every elevator installation is subject to the operational safety regulation, which prescribes the operation of an elevator installation according to the current state of the art, the retrofitting of a UCM protection system is also recommended for elevators that were put into operation by 2011 December 31. With the retrofitting of our UCM solution, a significant improvement in safety for users and maintenance personnel is achieved. In addition, with this measure, the operator of the elevator system complies with the official requirements.

"Elevator operators are faced with the task of regularly questioning the safe operation of their elevators. This is the only way to identify the hazard potential and to assess the liability risk."

If an accident occurs in an elevator system, which could have been prevented by the current state of the art, the operator of the elevator system will inevitably be held liable.

A UCM solution can be certified as a system or can be composed of tested components. The UCM System must detect an unintentional movement of the car, stop the car and hold it in the stopped position. Furthermore, lifts with traction sheave drives must be equipped with protective devices against overspeed for the upward-moving car.

With the FUKA safety brakes according to EN81, we offer you user-friendly options for retrofitting and initial equipment.


Your Contact
Stephan Winkel
Tel.: +49 221 539958 26
E-Mail: stephan.winkel@fuka.de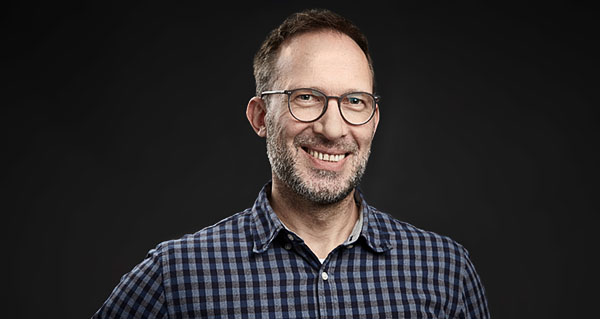 Frank Eßer
Tel.: +49 221 539958 19
E-Mail: frank.esser@fuka.de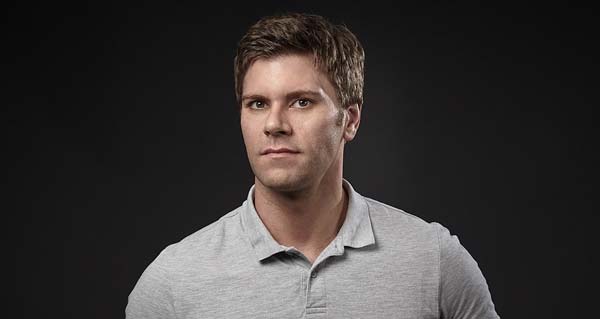 UCM Assembly